We are a small family business that truly cares about the long-term health of your skin.
We understand that many factors affect the skin's appearance, such as diet, lifestyle, environment and the products you use.
We are here to provide wholesome and effective replacements to stripping soaps, harsh actives and skin-damaging products.
Our ingredients are chosen with knowledge and discerment to soothe, revitalize and strengthen your skin's barrier so it can naturally do what it was divinely created for.
EXLPORE OUR ARTISAN SKINCARE
Gentle & Effective Ingredients

We believe in formulating with intentional minimalism - Focusing only on proven ingredients that directly benefit the health of your skin.

Respecting The Skin's Natural Barrier

We are committed to using skin-compatible ingredients that encourage a healthy and balanced microbiome and barrier function.

Small Family Business

Owned and opperated by husband and wife - Nikita and Ri enjoy working together to create artisan skincare, while raising a family on their Oregon homestead.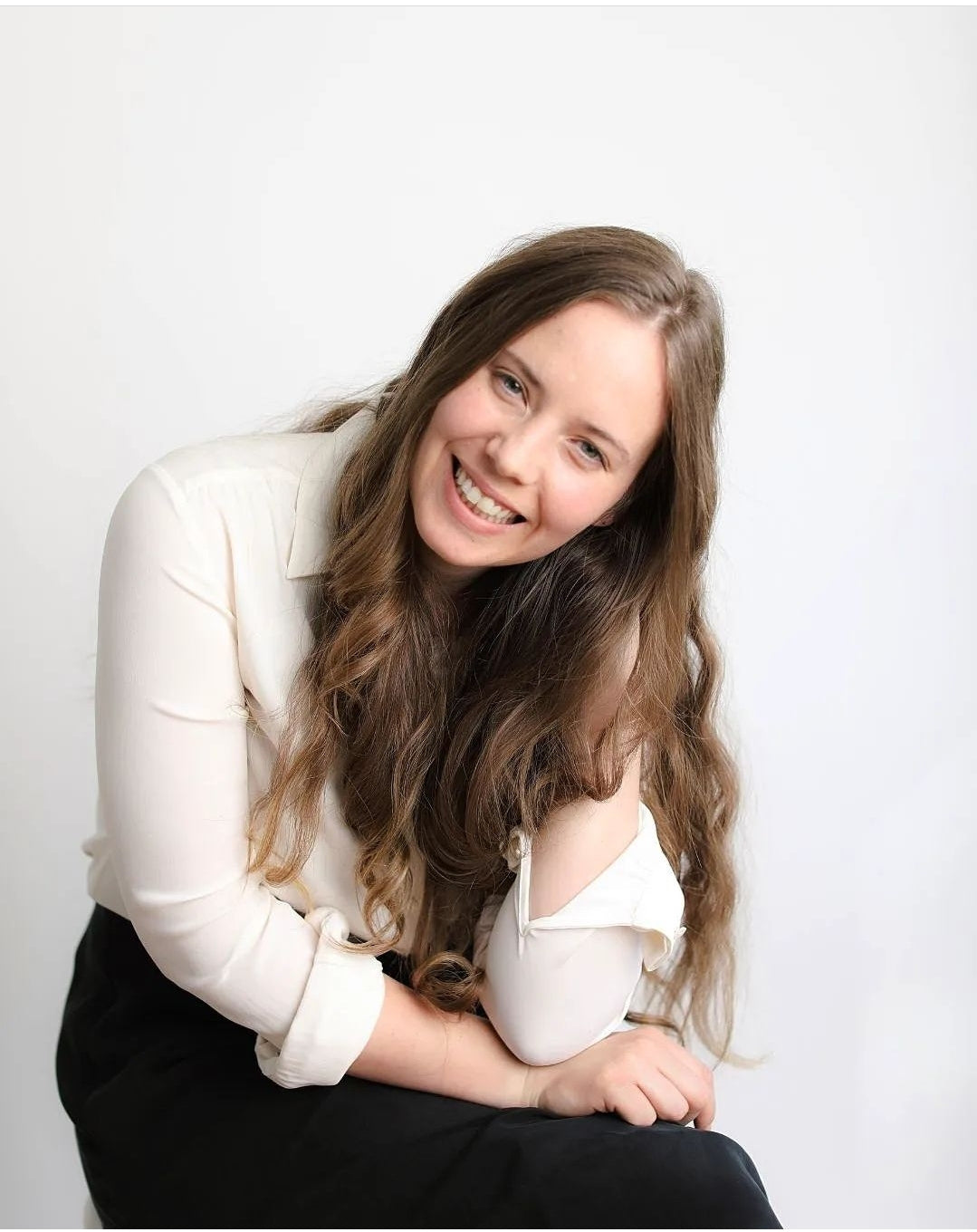 NEED HELP?
Please feel free to reach out with any skincare questions you have at nikita@whitewoodherbarie.com
I'm excited to help you on your skincare journey!
- Nikita
Shop Skincare